One Planet Principles
---
As a school, we use the 10 One Planet Principles as a benchmark for all our activities and work as part of the Bicester community to promote the idea that living sustainably should mean a better quality of life.
If everyone on the planet lived like an average European, we would need three planets to live on. One planet living is a global initiative based on 10 principles of sustainability developed by BioRegional and WWF.
One Planet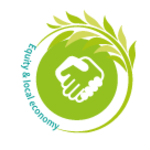 Equity and Local Economy
Some in the industrialised world live in relative poverty, while many in the developing world cannot meet their basic needs from what they produce or sell. Gagle Brook Primary School supports the Creation of a North West Bicester bioregional economy that supports equity, diverse local employment, and international fair trade.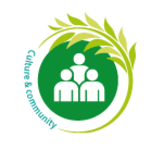 Culture and Community
Local cultural heritage is being lost throughout the world due to globalisation, resulting in loss of local identity and knowledge. At Gagle Brook Primary School, we respect and aim to revive local identity, wisdom, and culture, encouraging the involvement of people in shaping their community and creating a new culture of sustainability.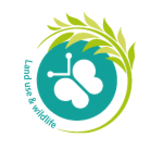 Land Use and Wildlife
Loss of biodiversity due to development in natural areas and over-exploitation of natural resources. Gagle Brook Primary School will protect and restore biodiversity, creating new natural habitats through good land use and integration into the built environment.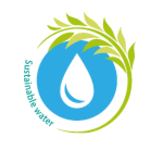 Sustainable Water
Local supplies of freshwater are often insufficient to meet human needs, due to pollution, disruption of hydrological cycles, and depletion. Using water efficiently is the expectation placed on our staff and pupils and is a key feature of the school building.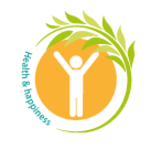 Health and Happiness
Rising wealth and greater health and happiness increasingly diverge, raising questions about the true basis of well being and contentment. At Gagle Brook Primary School, we encourage active, sociable, meaningful lives to promote good health and wellbeing.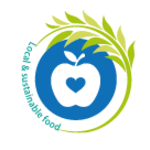 Local and Sustainable Food
Industrial agriculture produces food of uncertain quality, harms local ecosystems, and may have high transport impacts. With our food provider meeting the Gold Food Standard, Gagle Brook Primary School supports sustainable and humane farming, promotes access to healthy, low-impact, local, seasonal, and organic diets, and reduces food waste.
Sustainable Materials
Destructive resources exploitation (e.g. in construction and manufacturing) increases environmental damage and reduces benefits to local community. Our procurement strategy actively encourages the use of sustainable and healthy products, such as those with low-embodied energy, sourced locally, or made from renewable or waste resources.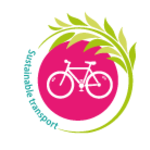 Sustainable Transport
Travel by car and aeroplane is contributing to climate change, air and noise pollution, and congestion. At Gagle Brook Primary School, we will reduce the need to travel, and encourage low- and zero-carbon modes of transport to reduce emissions.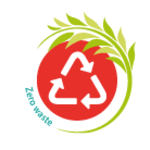 Zero Waste
Waste from discarded products and packaging creates disposal problems and squanders valuable resources. We aim to reduce waste, reusing where possible, and ultimately sending zero waste to landfill.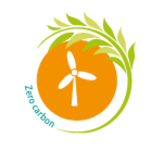 Zero Carbon
Our climate is changing because of human-induced build-up of CO2 in the atmosphere. Gagle Brook Primary School is designed to be energy efficient, with all energy generated from renewable technologies.