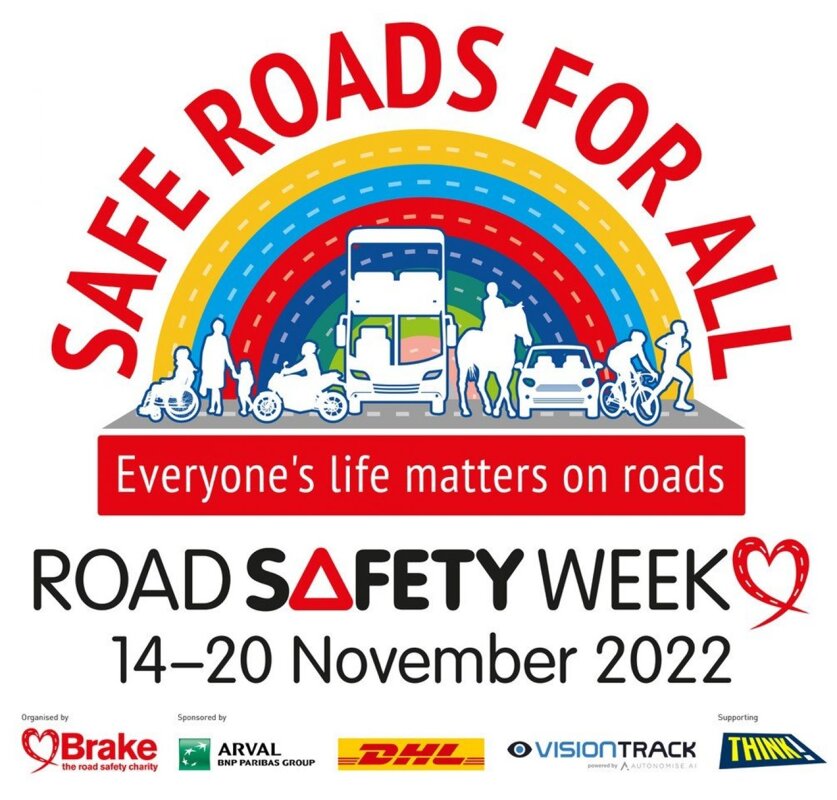 This week, from November 14th to 21st, it's Road Safety Week.
The need for a greater education on the dangers of the road is supported by some shocking statistics. According to the road safety charity, Brake, who also organise the annual event, someone is killed or seriously injured on our country's roads every 20 minutes.
Brake also runs the National Road Victim Service, and you can find out more about the work they do here: https://www.brake.org.uk/.
This year's theme is "Safe Road for All". Every life on our roads matters, and every death and injury is preventable.
The best way to make our roads safe is through education and this Road Safety Week is the perfect opportunity to emphasise the right messages. There remains a commitment toward safety at our school, and if you have any concerns about road safety around the school, please let us know.